Last modified by: Kevin Zimmer -
Emailed Statement of Earnings Passwords
When employees are set up to receive their Statements of Earnings by email (called an ESOE), the default password is the last four numbers of the SIN.
The password can be changed by going to the Document Delivery tab in the employee profile and selecting Set ESOE Password. Strong passwords are encouraged but the system will accept a new 4 digit password as well.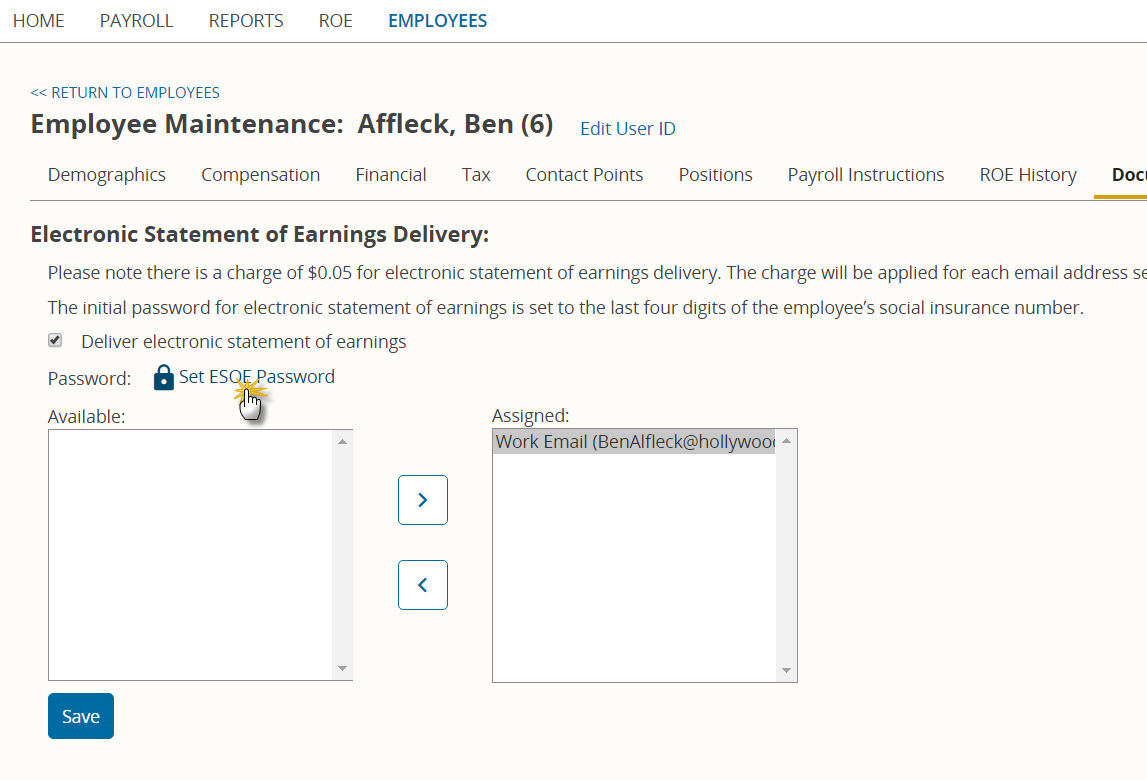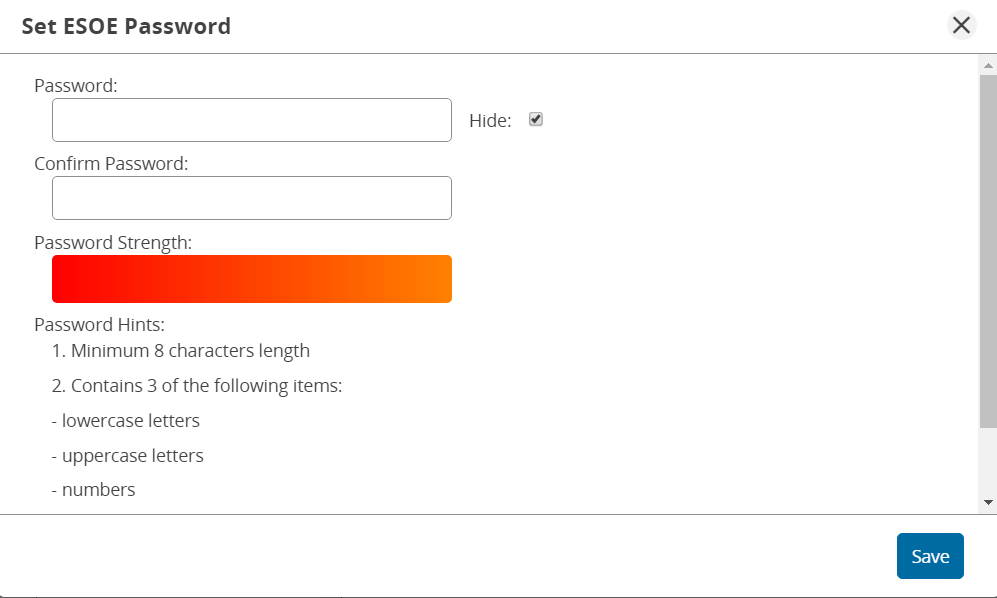 Contact the Alpine Crew!
204-478-3707
alpinecrew@ibexpayroll.ca