Last modified by: Kevin Zimmer -
Employee Search
If your company has a long roster of employees, it may be daunting to be going through pages and pages trying to find one.
Did you know that the "find" box will let you look up employees by name or ID number?
Simply type in part of the name or ID number of an employee and click "find" or the "enter" button.
A window will pop up with all possible matches, and clicking the employee name will bring you to their profile.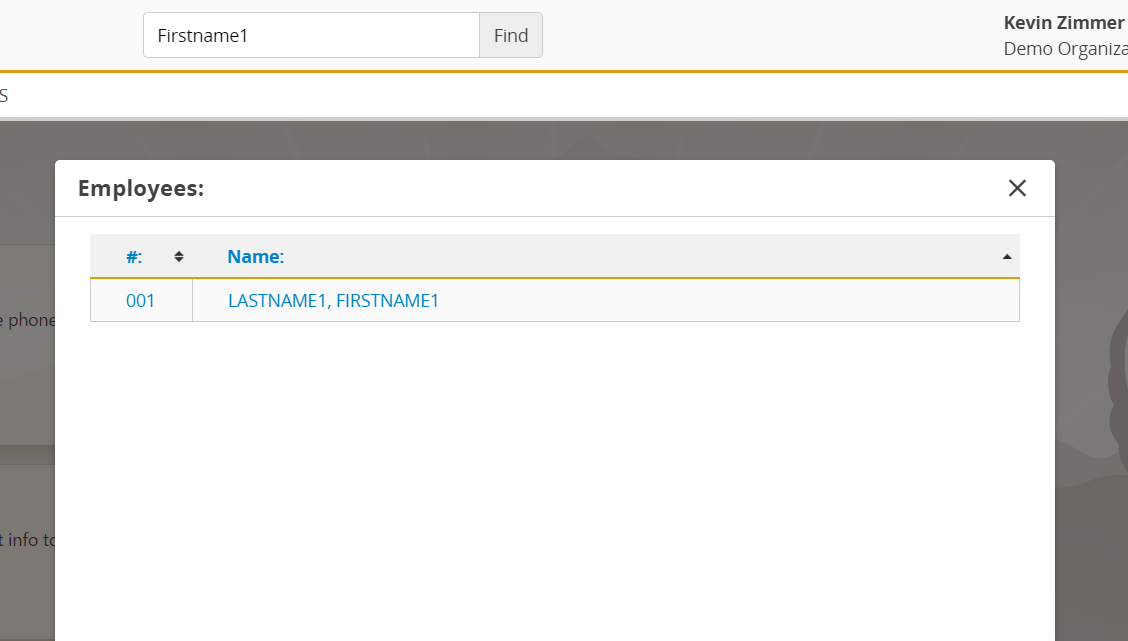 If you prefer to search for an employee through the "Employees" link, there is an automatic filter that will only show active employees. To remove the filter and show all employees, click on the word "Clear" next to "Employment status filter: Active, On Leave – Paid".
Contact the Alpine Crew!
204-478-3707
alpinecrew@ibexpayroll.ca